News
News
Stay up to date with John Dunham & Associates news. Discover stories about our culture, philosophy, and how economics is impacting others.
DOWNLOAD A BROCHURE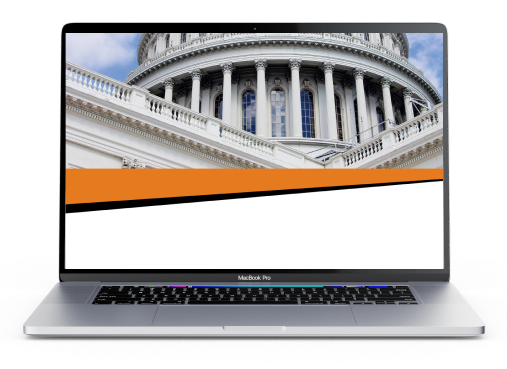 In 30 seconds you can walk into a legislator's or regulator's office and demonstrate your company's, industry's, trade association's, or non-profit's economic impact on smart phone or tablet.
At JDA we develop and tell stories about our clients' industries, and we support those stories with economic data. For more information click the button below and download a copy of our brochure today.
Download Brochure