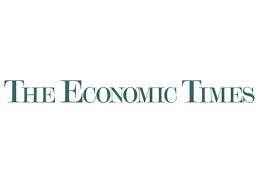 Wal-Mart has historically been very aggressive about going after its competitors. According to Wal-Mart founder Sam Walton's book "Made in America," the company was built almost entirely off of other retailers' good ideas.
"Most everything I've done I've copied from someone else," Walton writes in the book.
One of Walton's first jobs in retail was running a franchise for Ben Franklin, a chain of discount stores.
While he was running the Ben Franklin store, Walton ..
https://economictimes.indiatimes.com/news/international/business/the-real-reason-wal-mart-is-going-after-amazon/articleshow/48141559.cms