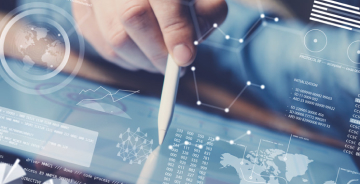 Industry intelligence is the collection and distribution of data about an industry, which is used to make business decisions. With industry intelligence and market insights we help our clients source, extract and organize their business-critical data with a blend of technology and sector & data experts delivering cost effective, scalable solutions.
JDA is the trusted source for timely, relevant, and high-quality information to improve business decisions and performance. Industry intelligence is critical for developing branding and marketing strategies. Companies need to know what is changing in the market so they can prepare appropriately and must also be aware of planned releases from the competition. The ability to quickly adapt to changing market conditions is important for companies that want to stay competitive and retain their market share. 
You'll find the latest market insights, technology roadmaps, news, and research you need to stay ahead of your competition!