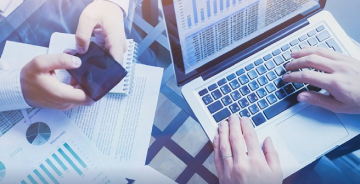 John Dunham & Associates (JDA) has built its reputation as a leader in the field of tax and regulatory economics by producing economic impact studies that are clear, concise, and effective.
Using widely recognized and proprietary modeling techniques, JDA generates economic and fiscal impact studies from a national level down to geographic regions, municipalities, marketing areas or Federal and state legislative districts.
JDA is thorough and resourceful when it comes to data collection for its economic research. Once obtained, the complex data can be used for many different types of analysis including:
Economic Impact
Fiscal Impact
Cost-Benefit Analysis
Demographic and Business Analysis
Industry Pricing and Volume Studies
Another area where JDA distinguishes itself is in the presentation of the data. JDA creates dynamic, custom, and interactive web-based economic models that generate talking points, tables, maps, and reports with the click of a button. Data can be easily updated to keep the information current and useful. All users have access to their data 24 hours a day, seven days a week.